Become an Affiliate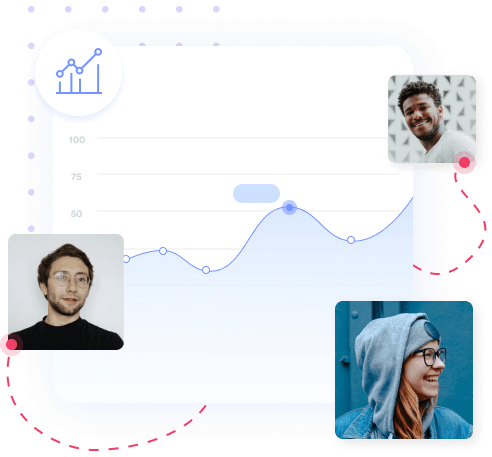 Our affiliates include entrepreneurs,
influencers, and content creators.
You could be one of them!
FireApps offers the best tools to start Shopify business.
Joining our Affiliate Program means that you can use your
own voice to inspire businesses. More referrals, earn better!
As an affiliate, you can recommend our products on your website and in return, earn a favourable 20% commission for each refferal.